Innovation for Equality
ShiftKey Labs is proud to announce 𝑰𝒏𝒏𝒐𝒗𝒂𝒕𝒊𝒐𝒏 𝒇𝒐𝒓 𝑬𝒒𝒖𝒂𝒍𝒊𝒕𝒚!
This forum comes in light of the Black Lives Matter movement, to explore the challenges of black people as entrepreneurs, underrepresentation of blacks in innovation and leadership roles, and other areas of discrimination.
With this event we hope to generate insights, empower, and motivate the black community to pursue careers in software innovation and entrepreneurship.
Stay tuned to our social media to learn more about the event!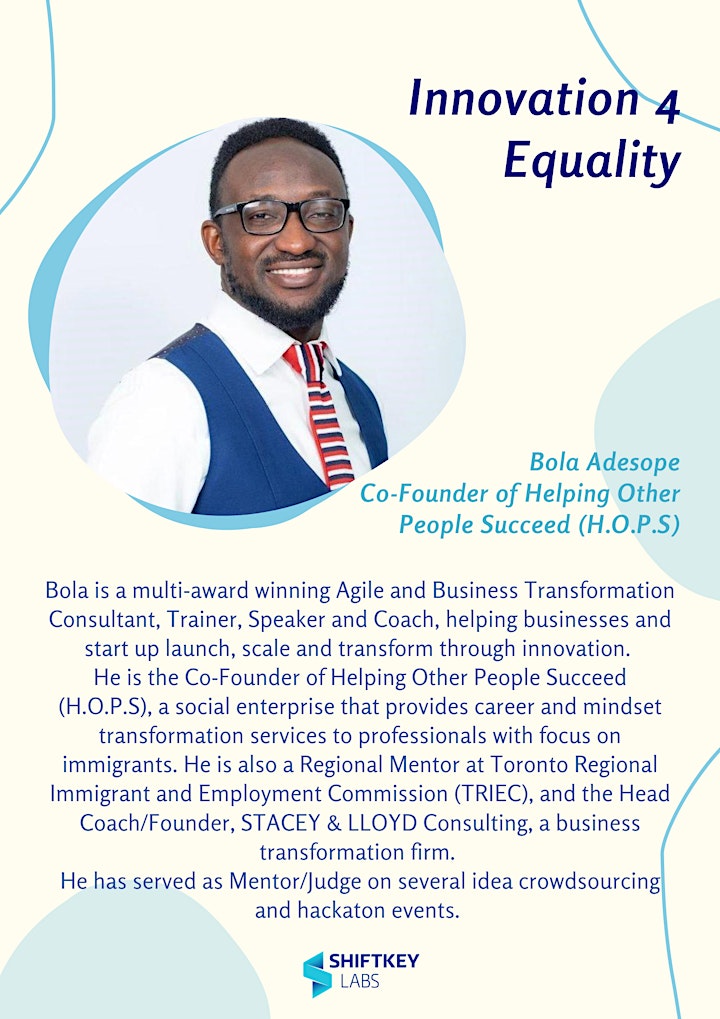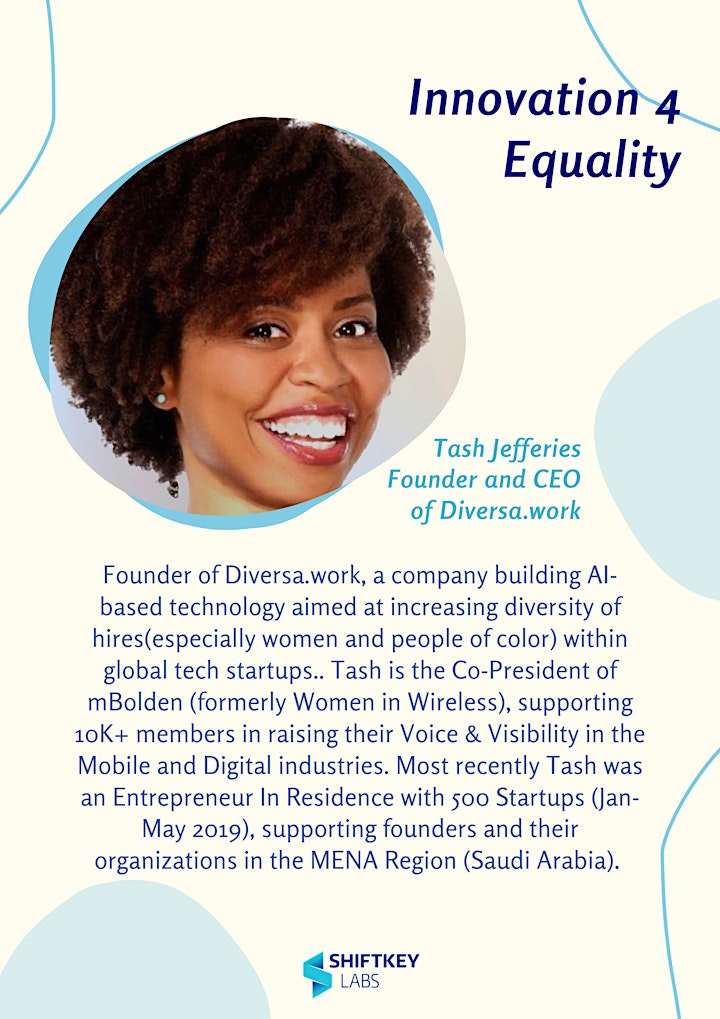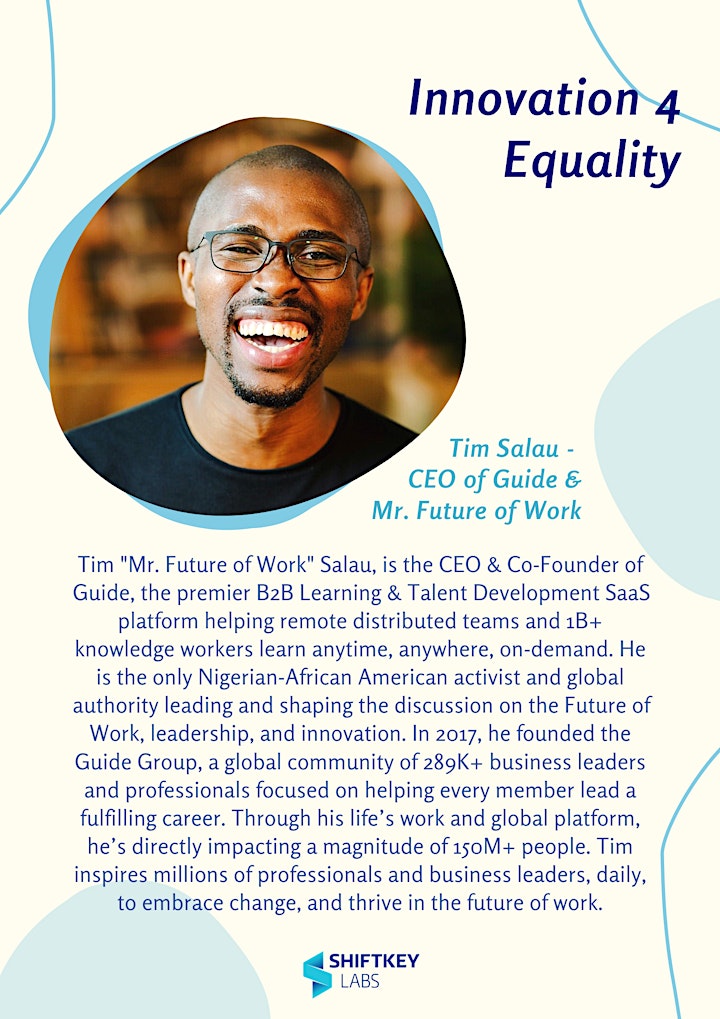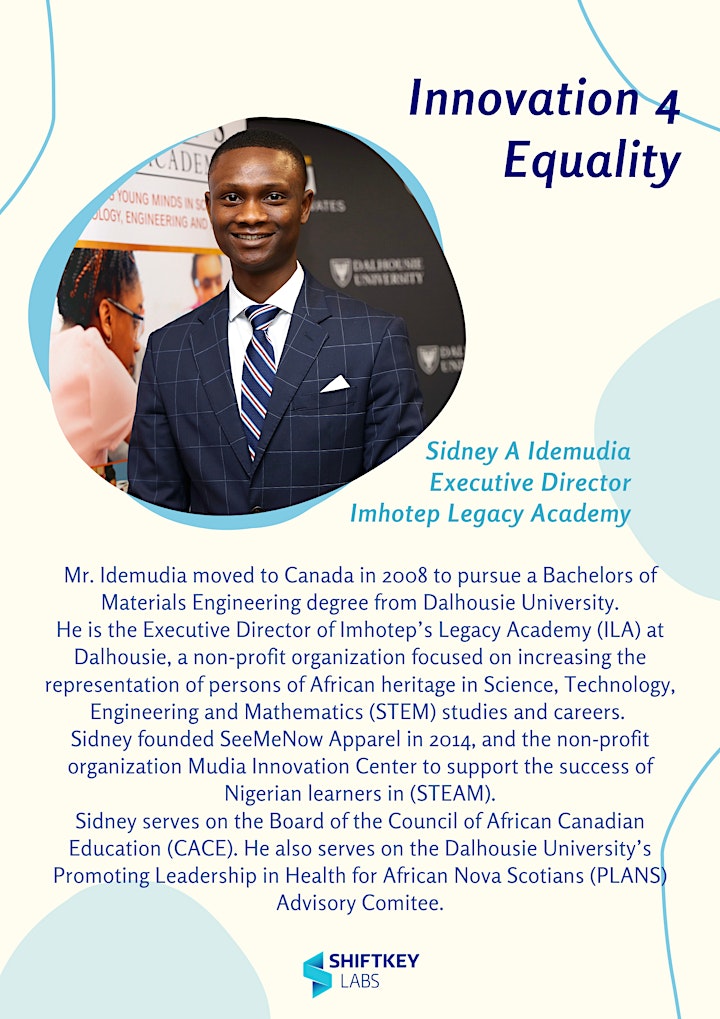 Date And Time
Fri, July 31, 2020
2:00 PM – 4:00 PM CDT
Location