Product Value Optimization: Why is optimization essential to acquire customers?
If you've been curious how top companies develop products that are habit forming, this workshop will teach you strategies to rapidly improve your features to increase your customers' lifetime value and your product's viral coefficiency.
By developing an optimization plan for your product's value delivery, you'll understand how to design and implement features that create sticky customers and keep your users wanting more.
During this hand's-on FREE workshop, we'll understand how value validation experiment results can optimize each feature, discuss 4 activities to increase your customer lifetime value, explore 2 marketing approaches to improve your product's viral coefficiency, compare 8 techniques to prompt your customer tell others about your product, and assess how your value optimization plan compares to the User's Journey.
Topic: Product Value Optimization
Essential question: Why is value optimization essential to acquiring and retaining customers while having them tell others about your product?
Objectives: Learn value optimization techniques that help you rapidly improve your product features, introduce new features that retain existing customers, and develop value-add features that help create referrals from existing customers.
Audience: early stage startup team members (pre-funding through seed stage), inexperienced entrepreneurs, curious enterprise executives and employees, university students interested in learning lean methods.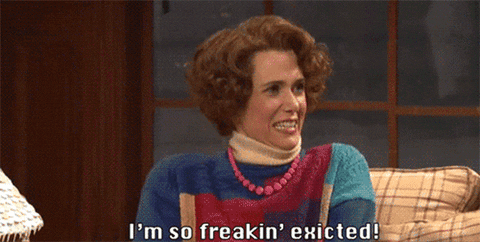 FOOD and DRINKS will be provided!
Schedule:
6:30-7:00PM: Networking & Food
7:00-8:00PM: Workshop
8:00-8:30PM: More Networking
Logistics:
Meetup date/time: Thursday, June 6th at 6:30PM
Location: Houston Technology Center, 410 Pierce, Houston, Texas 77002
Directions and Parking: FREE street parking after 6:00PM (see map)
This meetup is part 5 of the 2019 Houston Lean Startup series: Understanding how to build products that your CUSTOMERS ACTUALLY WANT, USE AND TELL OTHERS ABOUT as you deliver 10X the value over existing solutions.
For new members who are actively working on their own startup or are trying to figure out the best way to get started, we offer FREE ONLINE ACCESS on LeanMastery to an overview of the Founder's Journey Framework, which helps first time and struggling founders avoid mistakes that cost time and money. If you're interested, you can learn more about LeanMastery and register for FREE access here: https://houtx.co/LeanStartupHOU_FreeOnlineAccess